LEADERSHIP TEAMS CREATIVITY CHANGE
Refreshing leadership development
We help you shape incredible leaders and exceptional teams, regardless of the scale, sector or location of your business.
Drawing upon our diverse and deep expertise, we develop exceptional business leaders who understand how to create distinctive, high performance cultures.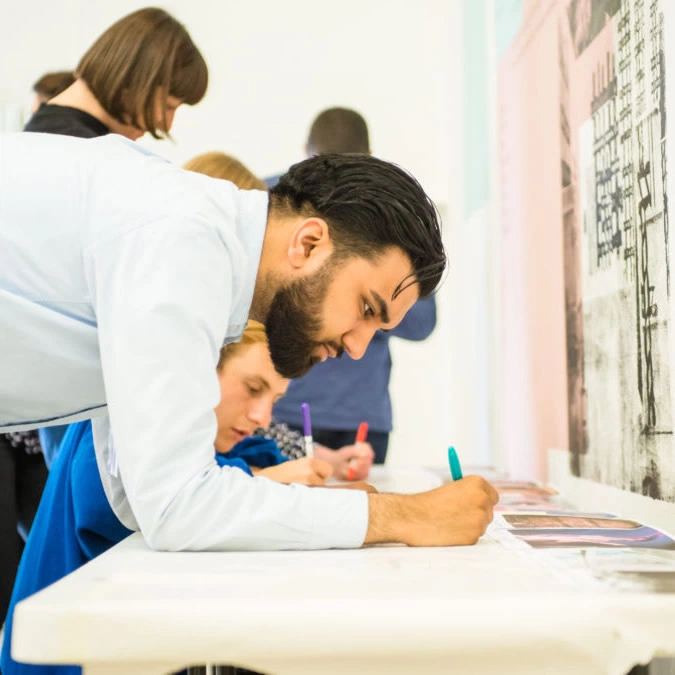 What we have done
We are leadership, team and performance culture specialists who have spent the last two decades designing creative programmes of learning across the world.
From San Francisco to Singapore, Helsinki to Melbourne, and most places in between, we have delivered tailored development for thousands of corporate and cultural sector leaders.
Each programme is lovingly designed to meet specific needs, backed up by the very best leadership coaching, project team support, and innovative culture change ideas.
'I have been working with People Create for more than 8 years. They were pivotal in their efforts through versatility and building relationships. I recommend involving them to boost your team performance.'
Christian Borst, EMEA CTO, Vectra AI, Germany
Who we are
People Create has been making leadership development a creative, purposeful experience since 2007. We love what we do and are totally committed to unlocking the potential in others.
Our intensively collaborative style, both within our own team and with our clients, helps us deliver truly exceptional projects that are ambitious, rigorous and thoroughly engaging – whether working face to face or virtually.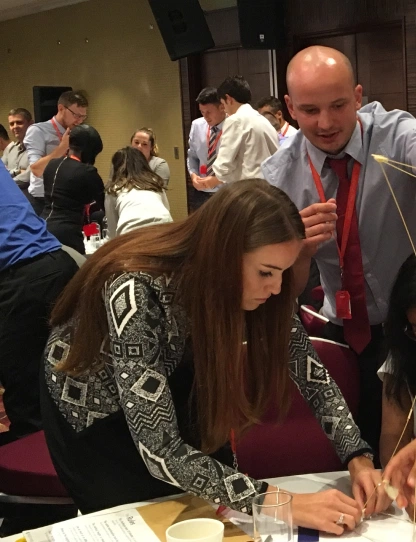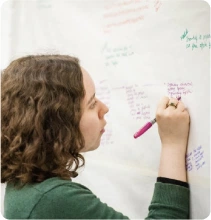 'Our goal was to hire a high-performance team to build a new service. People Create made a huge difference. Mark was a highly appreciated advisor in building the resilient and caring team we have today. I can't wait to work with them again.'
Eike Stratmann, Talent Acquisition, AWK Group AG, Zurich
What it is like to
work with us
All our clients benefit from a deliberately personal approach.
We form strong relationships based on flexibility, credibility and enjoyment; developing bold, challenging solutions that are as unique as every one we work with.
Benefits of our
approach
Listening, innovating, challenging and reflecting are our touchstone values; they help us design and deliver responsive and creative solutions to the leadership, team and performance aspirations of all our clients.
By combining determination with fresh thinking, inspiration and constructive provocation, we empower individuals, teams and entire businesses to unlock and sustain their potential, giving them all the tools they need to learn, explore and deliver results.
We help you create:
Resilient teams that deliver tangible results

Authentic, inspiring leaders in business and communities

Engaged, thoughtful and creative colleagues
Trusting teams and collaborative Boards that deliver sustainable performance
Positive change and deliberate leadership in the face of challenge
'People Create were tireless in their delivery, sometimes in very challenging circumstances. They listened intently to our ambition and design and delivered impressive experiences. They are a high-trust partner and one that I always turn to when I need an impactful solution.'
Sarah Barron, Head of Talent & Capability, RELX PLC, London
Team
Mark Wright
Co-founder and previous Head of Leadership Development at accountancy firm, EY. Passionate about unlocking potential of individuals, teams and organisations. ...
Over the last fifteen years, he has led development programmes globally through diverse thinking, innovative problem solving and agile leadership.
Mark is a qualified Executive Coach and accredited practitioner of the MBTI, FIRO-B and Hogan Leadership Inventory psychometrics.
Read more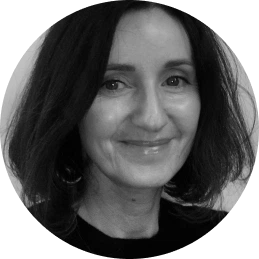 Sharon McBroom
Co-founder and holds a first degree in Business Management and a Masters in Psychology. ...
She combines a wealth of corporate experience with leading brands and previous marketing roles with a focus on individual and team coaching to support individual leaders build strategic organisational and culture change.
Sharon is a member of the British Psychological Society and is a qualified executive coach, and accredited practitioner in the FIRO-B psychometric tool and Action Learning Facilitator.
Read more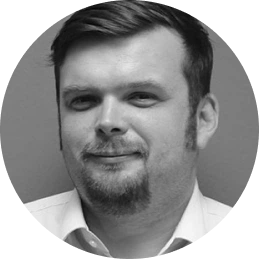 Ben Parker
Ben is a psychologist with a Master's degree in Work Psychology. He has worked in the US, the UK and Europe for some of the world's leading hospitality brands, in both hotel and special event management. ...
Ben specialises in leadership development, coaching and mass engagement processes supporting individuals and executive teams in strategy implementation, organisational and behavioural change.
Ben is a qualified Executive Coach and accredited practitioner of the MBTI, FIRO-B and Hogan Leadership Inventory psychometrics.
Read more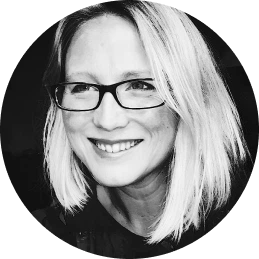 Hazel Anderson-Turner
Hazel is a Business Psychologist and ICF accredited coach with thirteen years experience coaching groups and individuals across the private and public sectors. ...
Specialising in coaching senior leaders facing crisis situations.
Read more
Steph Vidal-Hall
Steph is a coach and facilitator, offering frameworks in which people can think for themselves. ...
Specialising in facilitating teams through points of challenge and transition.
Read more
Liam Linacre
Liam specialises in management and organisational development. ...
He designs tailor-made initiatives to foster cultural change in organisations across all sectors.
Read more
Stephen Brunt
Stephen is an experienced coach, facilitator and learning professional with over 15 years supporting a wide variety of industries and disciplines.
Read more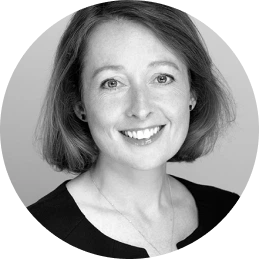 Liz Margree
Liz is a business psychologist specialising in executive coaching, facilitation and delivery of learning programmes to create behavioural change. ...
She also teaches the Psychology of Strategy on an Occupational Psychology Masters programme.
Read more
Eveline Greco Mueller
With a background in law and finance and a passion for combining analytical thinking with the art of listening and communication. ...
Eveline is a lawyer and executive coach, specialising in 1:1 as well as systemic team coaching.
Read more
'They push both themselves and their clients from a position of comfort to a place that delivers more progressive and satisfying results'
Julius James, Director, UBS Investment Bank
We are ready
when you are
If you want to find out more about how we can help, just get in touch.